NFT MINTING IS NOW LIVE!!!
DeadHERO NFT holders will receive a physical, correlating graphic novel directly from AVA's DeadPRESS universe.
Our ecosystem is growing. Collect NFT's to level up as we head towards the moon.
Begin acquiring points now to level up in DeadHERO's expanding ecosystem.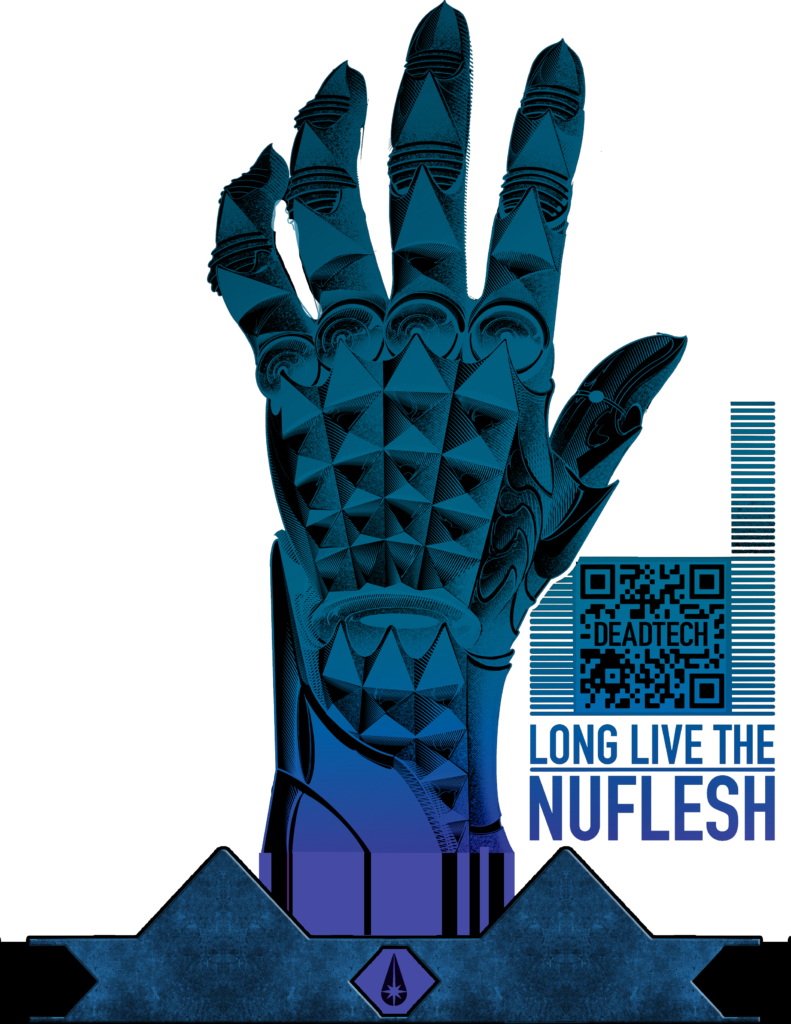 YOUR HEROES WILL BE REBORN.
INTRODUCING THE THIRTEEN HELMS.
To understand what this means for DeadHERO and our holders, follow along with The DeadPress AntiFiction Universe as well as AVA's DeadTECH HEAVY METAVERSE. Updates/Easter Eggs will come in the form of NFT Authenticated, Collectible Graphic Novels and HEAVY META Events. Prepare to experience two reciprocating narratives, one true, the other fiction. It's up to you to determine what's real and what side of the fence you reside on.

Inspire. Create. Bridge.
Our vision is simple: We have come together to create a community where blockchain technology is valued alongside tangible and authentic stores of value. We are pioneering a community where we cater to dying artform creators with the engineers of future technology – in a world first kind of way.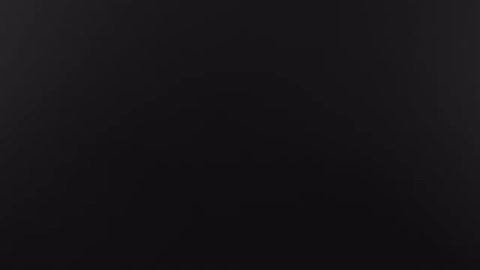 AVA's DeadTECH Vocation allows us to launch a truly unique NFT ecosystem. We take experts from both old and new technologies and bridge the two. The results  provided within this dynamic is unlike any we've experienced in other lab settings.  Our team consists of fine arts mentors, apprentices, and partners engaged in both past and future tech.

Just like you see in this video, all of our NFT's were hand drawn by artist Jason Mathis before being converted into digital images.  We do this in our journey to preserve traditional artistry while bridging with modern tech.  We bring you art with "heART".